Frequently Asked Questions
Answers to questions you may have regarding chiropractic care
You may have questions about chiropractic and why to choose this form of allied health care for your specific problem.
You may also wonder about the evidence and safety of chiropractic.
Look through our frequently asked questions below and rest assured we are here to answer any further questions you may have – simply send us through an email or call us on 08 9535 1600.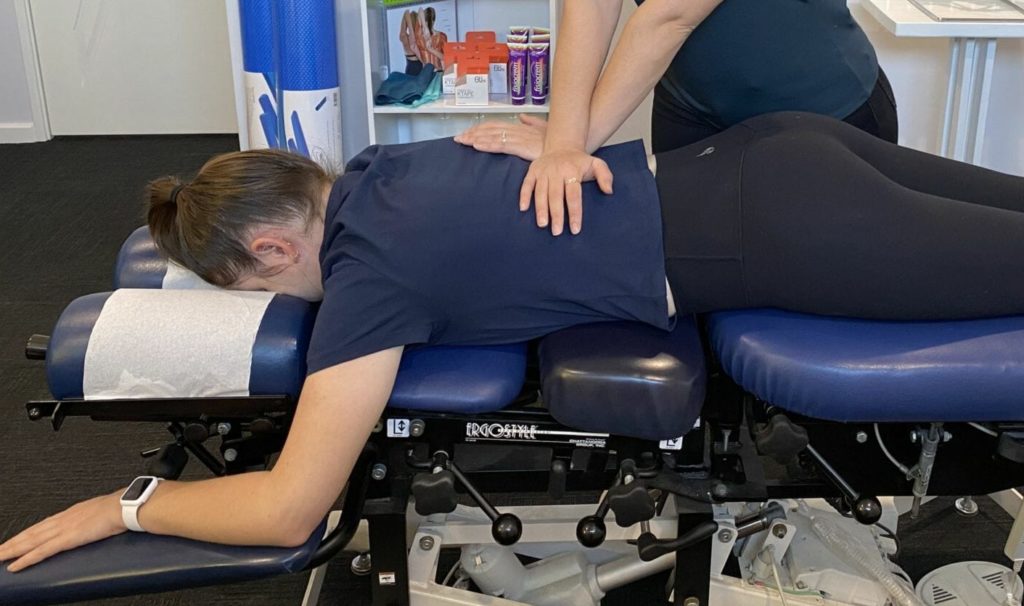 Get started on your journey to feel, move and function better with Peel Chiropractic.