Meet our experienced, friendly team
Dr Watson has a B Sc. MSc. CHIRO from Macquarie University, Sydney, Australia and is currently a member of the Chiropractic Association of Australia. Dr Brett's interest in chiropractic began after sustaining a minor spinal injury in his late teens. Like many others he sought chiropractic as a last resort and was immediately taken by its results and unique approach to health care.
Special Interests 
In addition to keeping up with the latest developments in chiropractic care, Dr Brett has special interests in nutrition, detoxification and working with the neurological rehabilitation of brain reflexes and their effects on health and optimal function. 
Outside of his ongoing chiropractic passion Dr Watson is a keen sportsman and enjoys spending quality time with his wife, children, family and friends.
BSc. Chiro., B.Chiro
Graduate diploma in psychology (student)
Dr. Jessy is passionate about empowering her patients to care for all aspects of their health in an authentic and balanced manner.
Since graduating in 2015 she has completed further studies in pregnancy and paediatric chiropractic, experience in functional neurology and training in women's health in chiropractic. Her fascinations in our mind and body connection through the incredible field of neurology led her to commence a Postgraduate Diploma in Psychology. Dr. Jessy believes our true health is encompassed in a physical, emotional and mental balance and is passionate about educating and guiding her community toward finding and maintaining this.
Dr. Jessy believes true health serves a greater purpose by guiding us to live out our true calling in our individual lives. When she is not adjusting patients Dr. Jessy is mostly found at the beach, hanging with her pets, at yoga, in the kitchen or on her guitar writing something new.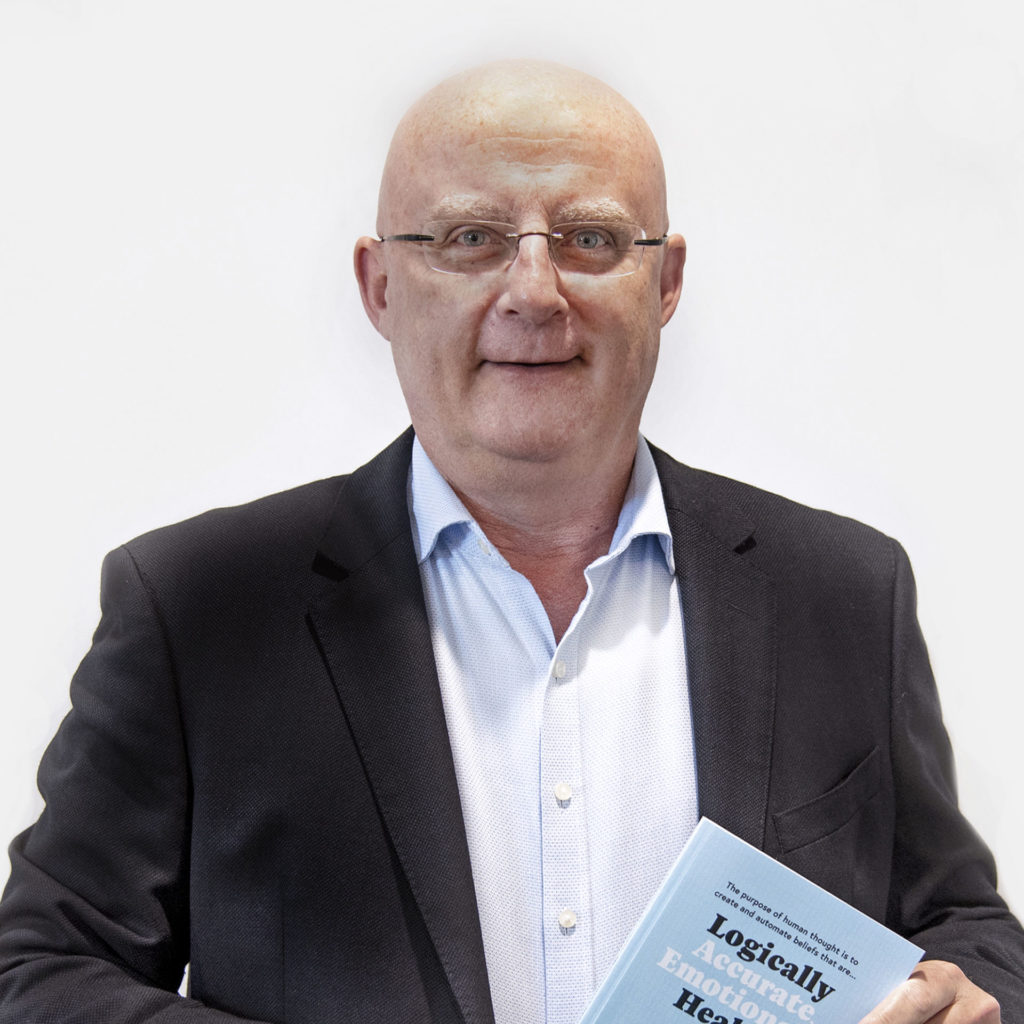 Dr Sean Eastwood was originally an accountant and computer systems analyst … with a bad back. As a patient, he was astounded by the connection between physical pain and emotional stress and retrained a Chiropractor to pursue further qualifications in mind body health. 
As well as low force chiropractic treatments, he is certified in a mind/body therapeutic technique called neuro emotional technique (NET) which he has studied extensively in the US and has also sat on the board of NET's research organisation based in California. 
Dr Sean has previously owned and operated clinics in Mandurah, Mount Hawthorn and Pinjarra and returns to the district after 5 years in Toowoomba, Qld. 
He has recently published his first book "Logically Accurate, Emotionally Healthy" which outlines how healthy, structured thinking is a precise series of steps … like playing hopscotch.
Dr Sean, Dr Brett and Kim have been great mates since meeting at University over 20 years ago. He has known the Watson kids since they were toddlers and adds to the great family environment at Peel Chiropractic.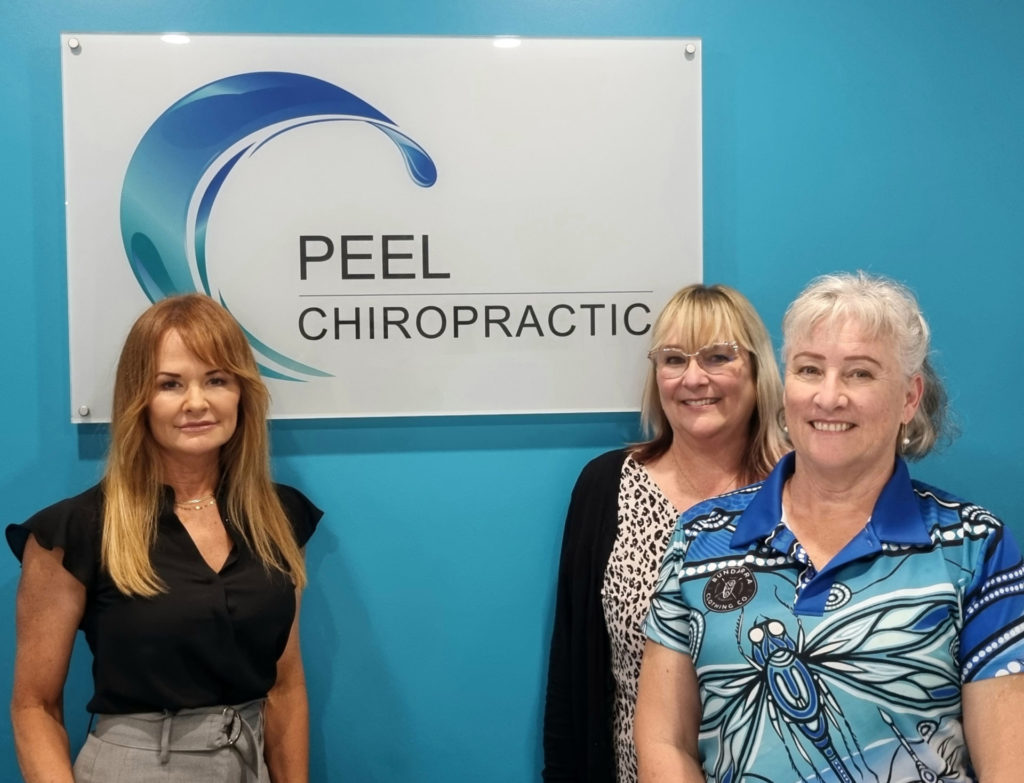 Our lovely Chiropractic assistants – Kim, Helen and Kellie are here to help you along your journey of chiropractic care. From the minute you book an appointment, to the moment you arrive through our doors you will be guided along the way by one of our helpful assistants.
Our chiropractic assistants regularly attend chiropractic seminars and conferences. They have also completed their 'Remarkable Practice Training' course and Senior First Aid. So, you'll be in the best hands at Peel Chiropractic!
To make an appointment with our Mandurah Chiropractors call the team on 9535 1600 or book online.
Other Health Care Services at our Clinic
At Peel Chiropractic we take a holistic approach and have other natural health therapies at our premises including remedial massage, sports massage and kinesiology.  Meet our other therapists below and call them directly to make an appointment.
Abby is a qualified remedial massage therapist who has been practicing remedial massage for over 12years.
Remedial massage is a therapy which aims to treat muscles that are damaged, knotted, tense or immobile. Some health problems that are often treated with remedial massage include muscle cramps, whiplash, migraines, lymphatic congestion, muscle soreness and general well being.
Abby uses a number of different techniques to locate and repair the damaged soft tissue areas of the body.
To book an appointment call 0490 831 529.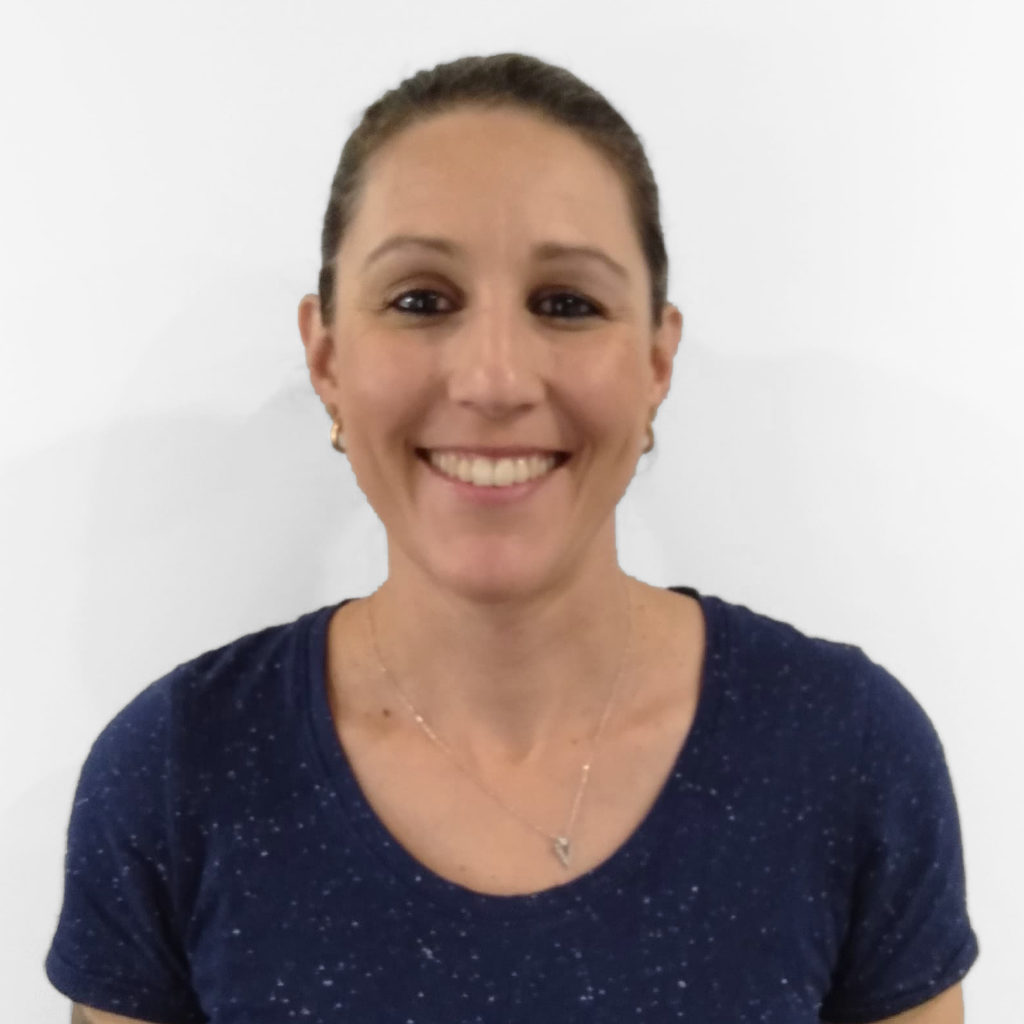 Andrew is a sports therapist, employing deep tissue massage, lymphatic drainage, dry needling and exercise advice for mechanical function.
Practicing sports therapy since 2002, he has treated all patient types, from sports injury or functional movement maintenance to work related repetitive strain, postural and circulation related issues.
Andrew has also coached amateur to elite Thai boxers for over 20 years, many to national and international titles. He has been selected to be part of the coaching staff for the Australian Thai boxing team for multiple world games.
To book an appointment call 0490 831 529.
Lisa of Coastal Kinesiology (Est. 2016) is a qualified Kinesiologist – completing the Advanced Diploma of Functional Kinesiology and Sports Kinesiology.
Kinesiology is a holistic stress management system for your body – by releasing the stress in these functional areas of your body's physiology and neurology, your body & mind can begin its natural innate healing process and keep you well.
Using a range of techniques, Lisa treats areas of health & wellness including: emotional/stress management, hormonal balancing (male & female), neurological integration, musculoskeletal balancing/coordination and nutritional/digestive conditions.
To book an appointment call 0429 069 747.
Mandurah Health & Wellbeing Blog
Discover a better quality of life with our Health and Wellbeing Blog. It features weekly articles from our Mandurah Chiropractors
on a variety of topics including health, nutrition, exercise and wellbeing tips, upcoming events and the latest in Chiropractic care.