We sell a variety of products to help you on your road to recovery
Dr Watson is a recognised clinical consultant for Step Flex Orthotics. Don't hesitate to call for a fitting. Step Flex Orthotics support all three arches of the feet (medial, lateral and transverse) They flex up and down with every step, exercising and strengthening the muscles, like walking barefoot in nature. Medical grade polymer which is registered as a class 1 medical device with a 10-year product warranty (conditions apply).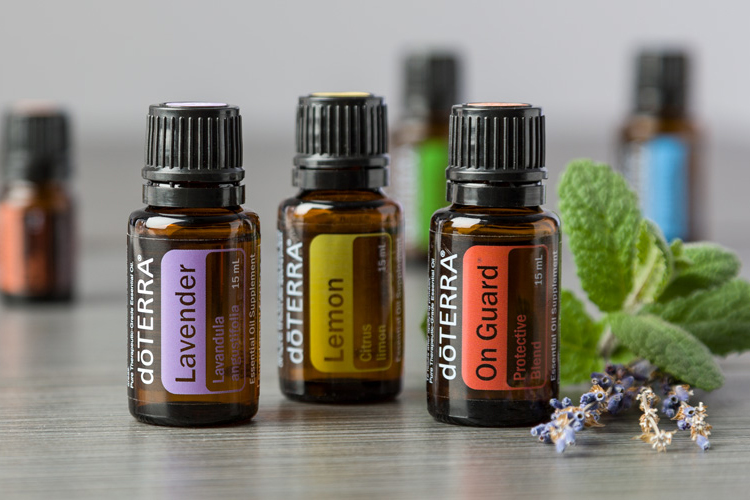 When you use a bottle of dōTERRA essential oil, you're using an oil that is pure. There are no contaminants, fillers, or adulterations. The essential oil industry did not have standards to ensure purity, so dōTERRA created one. Every batch of dōTERRA essential oils goes through a rigorous testing process—well beyond what would be considered "good enough." After that, each oil is sent to an independent third party for further testing and validation.
Loss of your healthy spinal curves is one of the earliest contributors to poor function and irreversible spinal damage. The Denneroll products create a stretch which can improve movement, relieve muscle tension, and assist in the correction of poor spinal curves.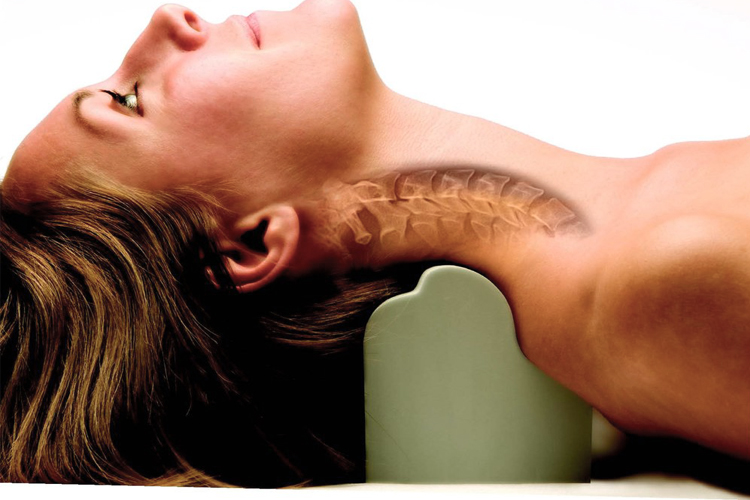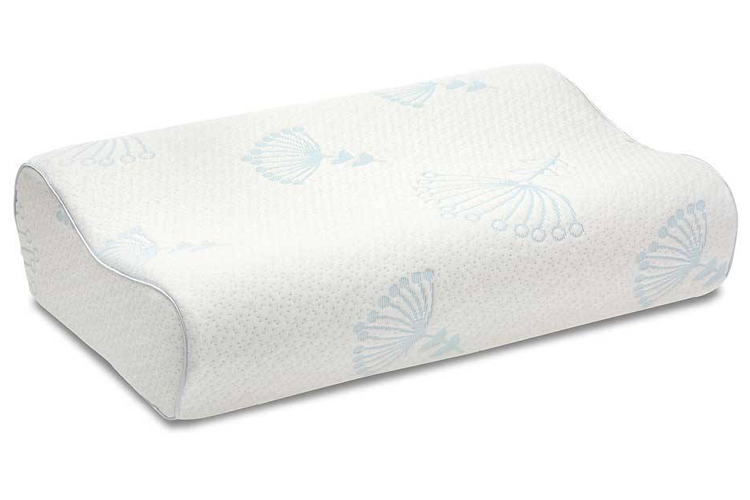 We stock a range of therapeutic pillows to allow for the best nights sleep. We can also assess your pillow choice during your appointment to ensure it is the right fit for you. Pop in store to check out the range.
Fisiocrem is a topical pain relief gel for the temporary relief of muscular aches and pains. Based on evidence of traditional use. Fisiocrem uses plant-based active ingredients of Arnica, Hypericum and Calendula that have been used for many years in traditional folklore and healing.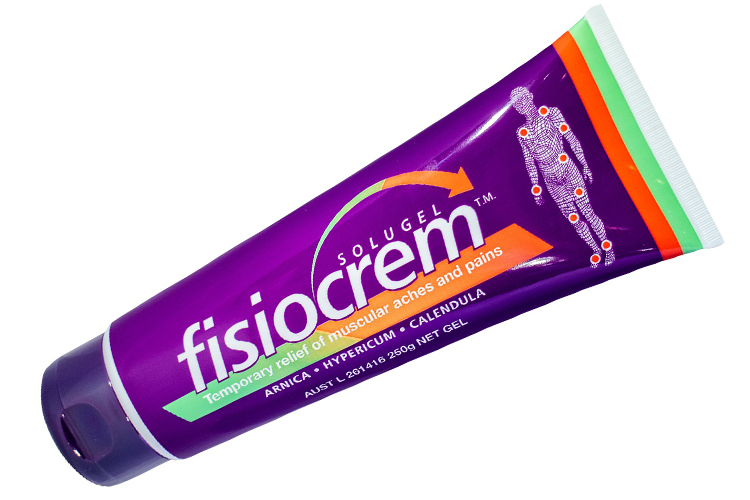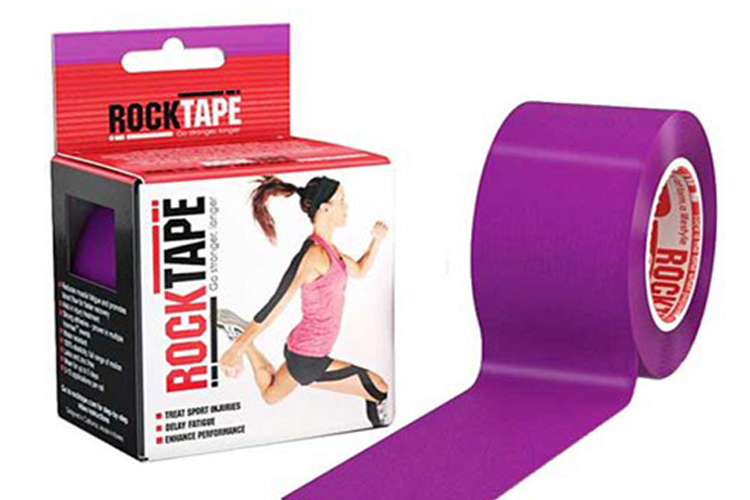 Kinesiotape is an elastic tape that is designed to facilitate the body's natural healing process while providing support and stability to muscles and joints, which can be beneficial for areas of injury or instability.
The Posture pole is a great tool to help relax the muscles of the spine, and upper extremities. This is a great tool if you suffer with poor posture and anterior head carriage.
Peel Chiropractic clinic offers 3 different band strengths to help with all your rehabilitation needs.
Mandurah Health & Wellbeing Blog
Discover a better quality of life with our Health and Wellbeing Blog. It features weekly articles from our Mandurah Chiropractors
on a variety of topics including health, nutrition, exercise and wellbeing tips, upcoming events and the latest in Chiropractic care.